Thanks to Miami!
We had a great time taking the traveling DynPEQ show to IMSTA FESTA Miami.  Thanks to everyone we met there, we hope you make good with the trial plugins, and thanks to IMSTA for putting on a good show as is their habit.
Check back for news on the next stop of the ongoing DynPEQ tour.
Pickles, and How To Get Out of Them
We have added a new page to this website in response to your stories of unusual uses for our unusual DynPEQ plugs.  Click this link to read the work tales and for instructions on how to submit your own.
Version 1.3.1 is Here!
The DynPEQ plugins have been upgraded to version 1.3.1.  This is a FREE upgrade for holders of a 1.3 license.  If you hold a license prior to 1.3, you can purchase an upgrade through our friends at Sonic Studio.
Those qualifying for the 1.3.1 upgrade can get the distribution either through contacting their dealer or Wholegrain support.
News Is Spreading
Wholegrain and DynPEQ are featured in the Avid Blog in January.  Check out this cool article.
Well, That Was Fun!
Thanks to everyone we met at The NAMM Show 2017 at the Anaheim Convention Center.  Special thanks to our special guests at the show, Pro Sound Awards 2016 Studio Engineer of the Year winner Wes Maebe and two-time Grammy and Emmy award winner Nathaniel Kunkel.
All photo credits: Nadia Adam, IMSTA
At the Wholegrain booth with audio engineers present and future.
With Wes Maebe at the Software.NAMM stage
With Nathaniel Kunkel at the Software.NAMM stage
More thanks due to those who attended the DynPEQ clinic at Fantasy Studios in Berkeley.  Thanks also to the clinic's sponsors Coast Mastering, Sonic Studio, and Avid.
Where To Buy DynPEQ
Wholegrain products can be found where finer audio plugins are sold, including: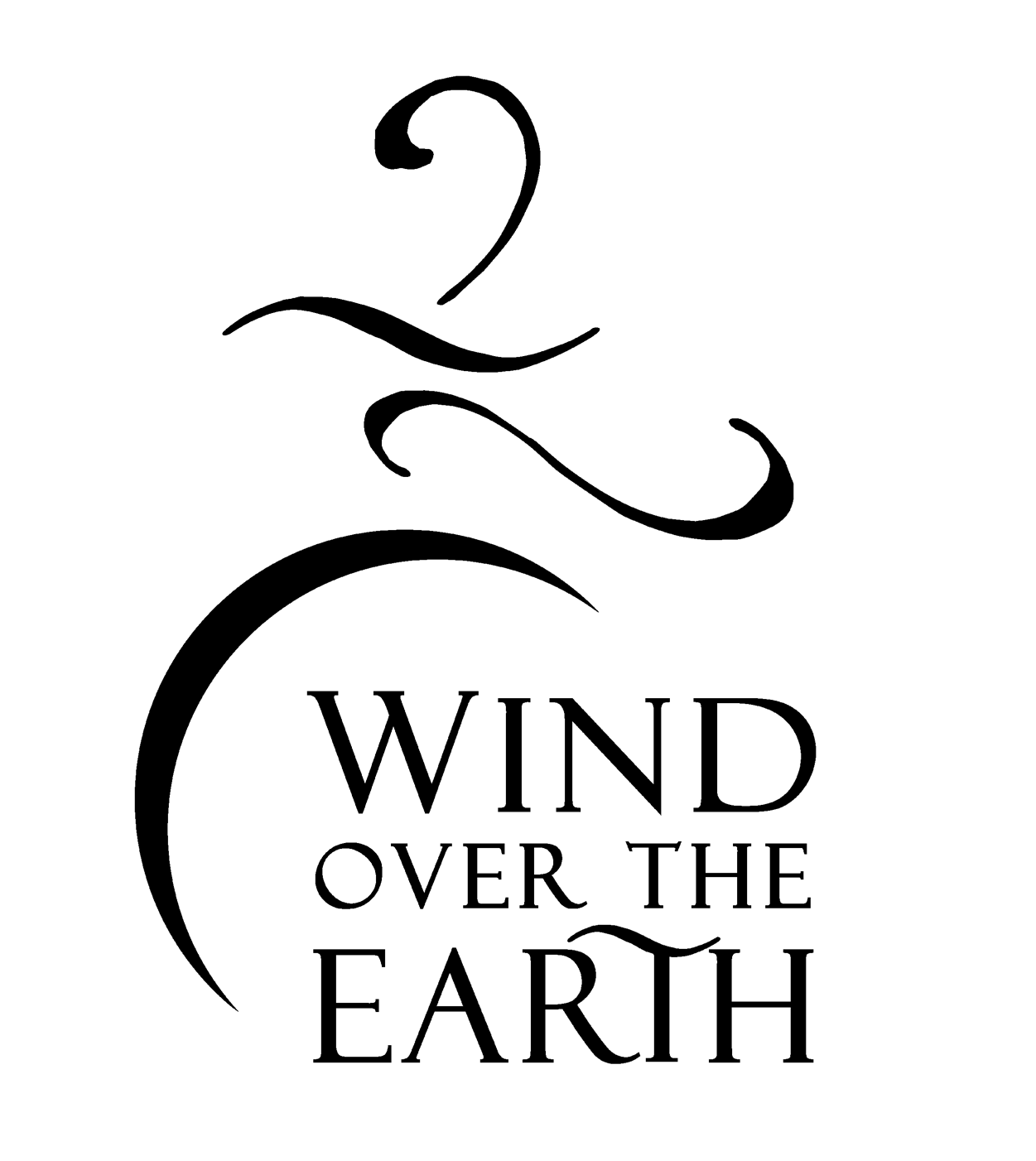 Wind Over the Earth, Longmont CO–the go-to source for studio solutions in the Rocky Mountain region and beyond.  Email them or call (303) 443-9822 and ask for Jesse the DynPEQ specialist.
JRR Shop, Fountain Valley CA–from the land of NAMM, your one-stop studio and instrument shop.  You can purchase Quartet DynPEQ at JRR through this link.  You can purchase Trio DynPEQ at JRR through this link.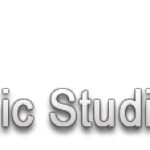 Sonic Studio–the makers of the soundBlade mastering workstation have been longtime friends of DynPEQ.  At the Sonic Studio DynPEQ web page, you can obtain a free trial of the plugins.  Most importantly, customers who own a Quartet DynPEQ license for previous versions can purchase an upgrade to 1.3.  This upgrade will include an automatic upgrade to version 2 in appreciation for your patience.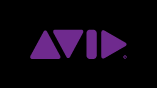 Avid Store–the DynPEQ plugins are now available for purchase through the Avid Marketplace, directly accessible through Pro Tools 11 and 12.  You can find the Trio DynPEQ page through this link.  You can find the Quartet DynPEQ page through this link.
NEW!!  For those involved in short-term collaborative projects, Avid Everywhere presents interesting work solutions.  Quartet DynPEQ is now available at the Avid Marketplace with a 31-day rental option, which is ideal for your Avid Everywhere projects.
Also



(in the U.K., down south)

(also in the U.K., up north)
Find out more
Please peruse the menu near the masthead of this page for information on Wholegrain and its products.  Clicking on the footer below will move to the top of the current web page.  While we're at it, clicking on the web page masthead will take you back here–the home page.