Read All About It!
The DynPEQ plugins are the subject of a review by Darwin Grosse in the June 2017 issue of Recording Magazine.  Here is a highlight.
"Perhaps the aspect that has me most interested in using this product is the way it makes me think about my work–while it is clearly both and EQ and a compressor/expander, it is viable to approach it like a super-EQ."
We at Wholegrain urge you to read the entire review. You can find this issue of Recording at Barnes and Noble and many fine bookstores and newsstands.  Click this link to check out subscription options for digital access to the review of DynPEQ, reviews of much more cool gear, and shop talk.  If you are already a digital subscriber, click this link to access the June 2017 issue.
Pickles, and How To Get Out of Them
We have added a new page to this website in response to your stories of unusual uses for our unusual DynPEQ plugs.  Click this link to read the work tales and for instructions on how to submit your own.
The Traveling DynPEQ Show
The DynPEQ road show will resume shortly.  In the meantime, if your local pro audio community would like a tour stop, drop us a line and we'll do what we can.
News Is Spreading
Wholegrain and DynPEQ are featured in the Avid Blog in January.  Check out this cool article.
Where To Buy DynPEQ
Wholegrain products can be found where finer audio plugins are sold, including: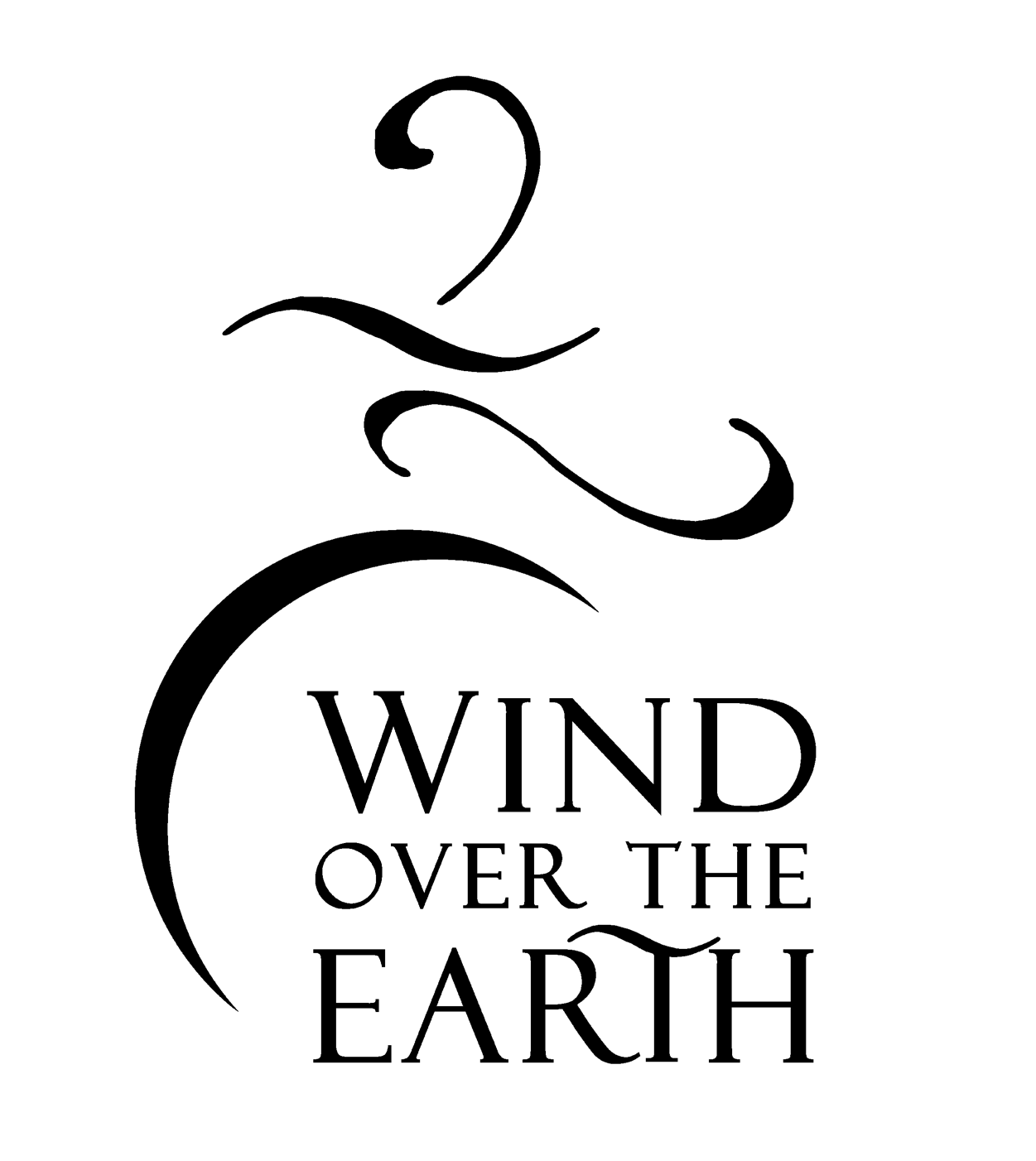 Wind Over the Earth, Longmont CO–the go-to source for studio solutions in the Rocky Mountain region and beyond.  Email them or call (303) 443-9822 and ask for Jesse the DynPEQ specialist.
JRR Shop, Fountain Valley CA–from the land of NAMM, your one-stop studio and instrument shop.  You can purchase Quartet DynPEQ at JRR through this link.  You can purchase Trio DynPEQ at JRR through this link.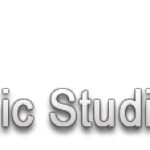 Sonic Studio–the makers of the soundBlade mastering workstation have been longtime friends of DynPEQ.  At the Sonic Studio DynPEQ web page, you can obtain a free trial of the plugins.  Most importantly, customers who own a Quartet DynPEQ license for previous versions can purchase an upgrade to 1.3.  This upgrade will include an automatic upgrade to version 2 in appreciation for your patience.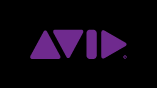 Avid Store–the DynPEQ plugins are now available for purchase through the Avid Marketplace, directly accessible through Pro Tools 11 and 12.  You can find the Trio DynPEQ page through this link.  You can find the Quartet DynPEQ page through this link.
NEW!!  For those involved in short-term collaborative projects, Avid Everywhere presents interesting work solutions.  Quartet DynPEQ is now available at the Avid Marketplace with a 31-day rental option, which is ideal for your Avid Everywhere projects.
Also



(in the U.K., down south)

(also in the U.K., up north)
Find out more
Please peruse the menu near the masthead of this page for information on Wholegrain and its products.  Clicking on the footer below will move to the top of the current web page.  While we're at it, clicking on the web page masthead will take you back here–the home page.